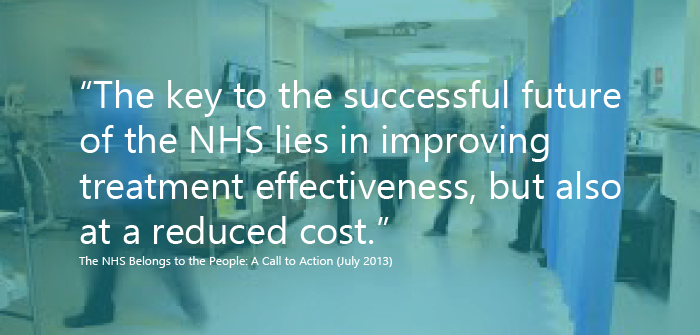 The central message communicated by a publication from the NHS in a document entitled "The NHS Belongs to the People: a Call to Action" was that the key to the successful future of the service lies in providing improved treatment effectiveness at a reduced cost. This notion frames the approach of the FAST Healthcare NetworksPlus- to use systems-based engineering to help optimise the clinical diagnosis and treatment process for all NHS patients.
Partner Universities
We have brought together a nucleus of leading researchers from three Universities to found this Network: Cambridge University, Oxford University and University College London.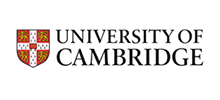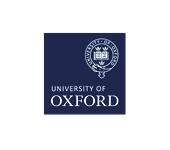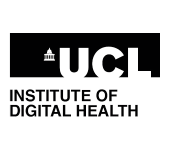 Our Ambition
To quickly expand on this base to create a genuinely national network with an international profile which is initiating world-leading research in the engineering and physical sciences that is motivated by real clinical demands. To join the Network, please complete this online registration page.
Our Aim
To make a real impact on clinical treatment processes and patient outcomes by using systems-based engineering.
Our Methodology
To use clinically-focused workshops to allow clinicians to work with EPS researchers to develop roadmaps that marry clinical needs with technological capabilities.  We will publicise these to encourage, early-career researchers, in particular, to put together new research collaborations to address the roadmaps.  We will seed-fund these 'Discipline-Bridging Initiator Projects' and put in place experienced 'Action Teams' to support the transition from nascent research to a meaningful long-term programme. More detail on  our approach.
Our Metrics of Success
To have a new community of over 50 researchers spread across more than eight universities (from our initial base of 3).  To have funded six 'Discipline-Bridging Initiator Projects', each addressing different clinical needs, and with at least five having clear development plans.  And to have set up an enduring Strategic Network in one of our universities in joined-up treatment.
Finally, we are keen to tackle the hard and pressing challenges facing the NHS, and we are developing a series of workshops and other events to meet these challenges head on. Click on these links to sign-up to our news and to find out more about our team.
You can find out more about other related NetworksPlus here.